Waterford Federation of Support Personnel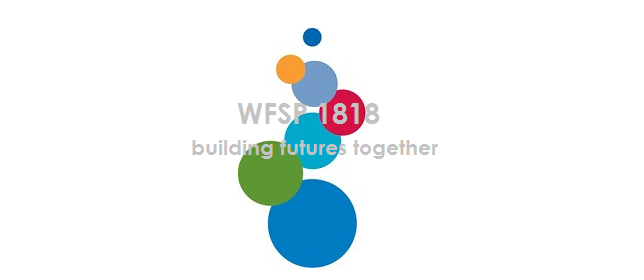 The support personnel of the Waterford School District are represented by the Waterford Federation of Support Personnel, WFSP Local 1818. As your union we engage in various activities including bargaining contracts that determine your wages, hours and working conditions, and legislative and political activities that support public education and school employees. The WFSP encourages all Waterford School District support staff to become union members—and active ones at that!  To find out how you can become more involved in the WFSP and/or if you have questions about the WFSP dues structure, please contact the WFSP executive board at (248) 929-1743 or WFSP1818@gmail.com.
AFT president Randi Weingarten is calling on educators to join with parents and community partners throughout the country in an effort to fulfill our collective responsibility to enable individual opportunity for all children. The materials in this toolkit are intended to help leaders find out more about Reclaiming the Promise and take action in their own communities.
Read AFT president Randi Weingarten's full speech.
Healing Our Healthcare System
In her latest column appearing in the New York Times, AFT president Randi Weingarten talks about the accomplishments to date of the Affordable Care Act, even in its early stages. And she discusses the vital role that nurses and healthcare workers—the AFT is one of the largest unions of nurses in the country—play in enhancing patient care and improving the healthcare system. Read Weingarten's column.